The Little Devine is a product of creativity, long-term devotion, excellent drawing skills and of an act of inspiration. What happened?
It has been a long time ago when the first figure of the Little Devine appeared in the world, based on an imaginary thought of a disturbing image that lured a young man's mind in a conversation with a girl, who was his friend, who the young man liked a lot, but he hasn't realised really to what an extend that ngirl, he liked, was really likable. So, the young man went on with telling the girl numerous unusual stories and one of them started, as you can see, with a big head. Out of the night, or from his dreams, appeared a hand that brought up, to their attention a skull of an ancient Devine. And the hand not only brought up the hand, as on its palm, but by carrying it up by the fingers stucked in the eye holes. And from that image, a sculpture appeared. And that sculpture turned into a candle light holder. And the story was so amazing, and beautiful, that the young girl who wasn't a real friend of the young boy back then, then turned to become his girlfriend. And they liked each other a lot. Until one day. And guess what? The rest of the story you can make for yourself.
Read more about Creative Commons here >
The motive of Little Devin is available as a Sticker or as a Magnet, so please notify in the order notes what kind you would prefer. You will be able to find order notes under the details you'll need to provide on the checkout, before payment. Thank you. We hope you will enjoy it (as our kids do)
Model availability: As a Sticker or as a Magnet | Maximum items ordered in one go: 5 (either as a sticker or as a magnet, or combined - please specify in ordering notes)
The motive of The Little Devine is protected by CC, and if snapping our images for reusing, please be kind to reference back to the author. (Just let us know)

CC BY-NC-SA: This license allows reusers to distribute, remix, adapt, and build upon the material in any medium or format for noncommercial purposes only, and only so long as attribution is given to the creator. If you remix, adapt, or build upon the material, you must license the modified material under identical terms.
CC BY-NC-SA includes the following elements:
BY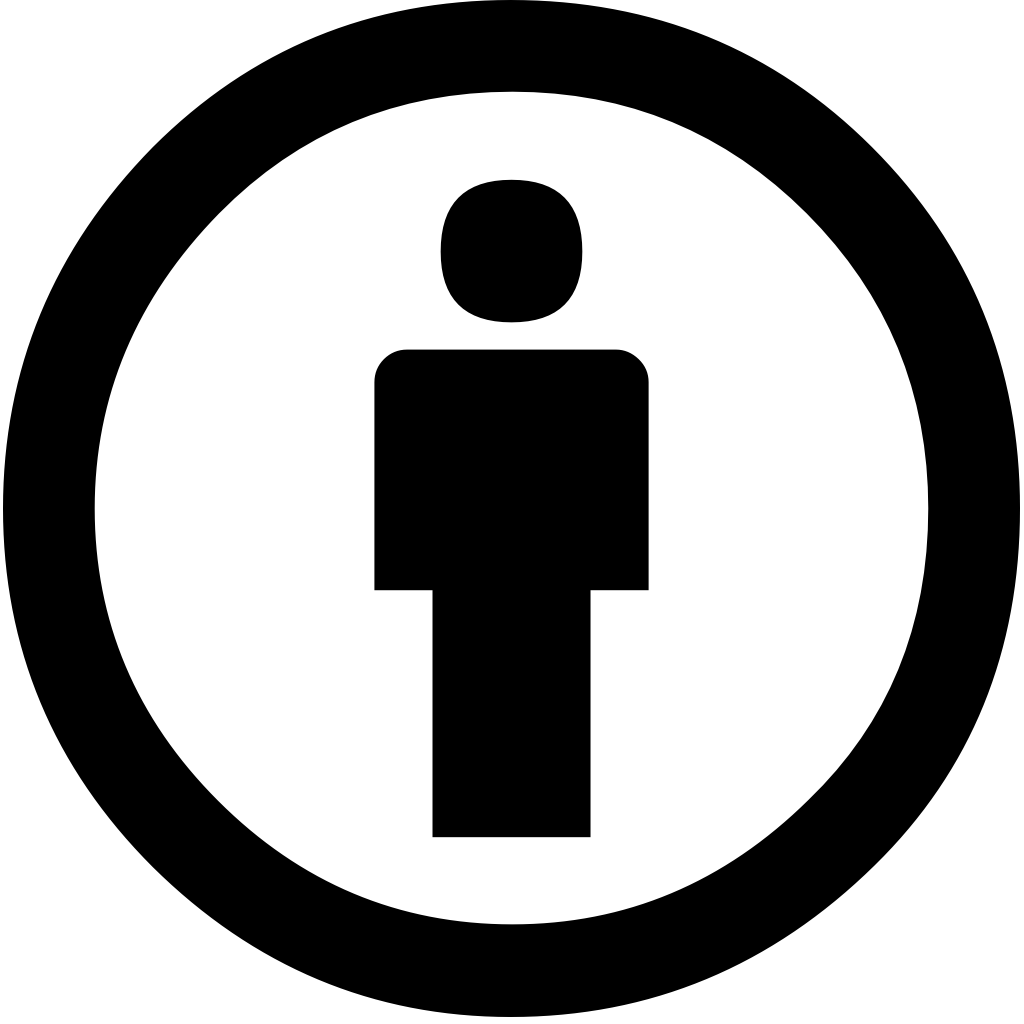 – Credit must be given to the creator
NC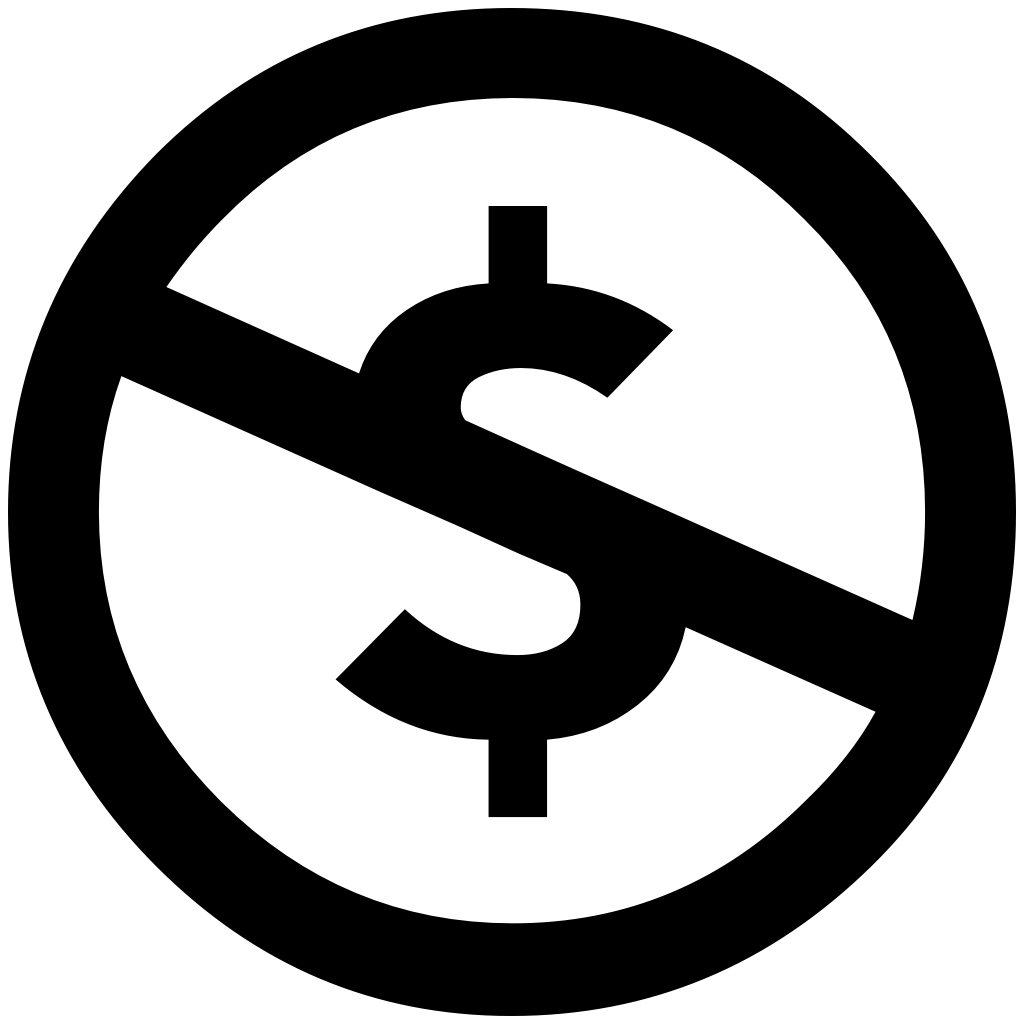 – Only noncommercial uses of the work are permitted
SA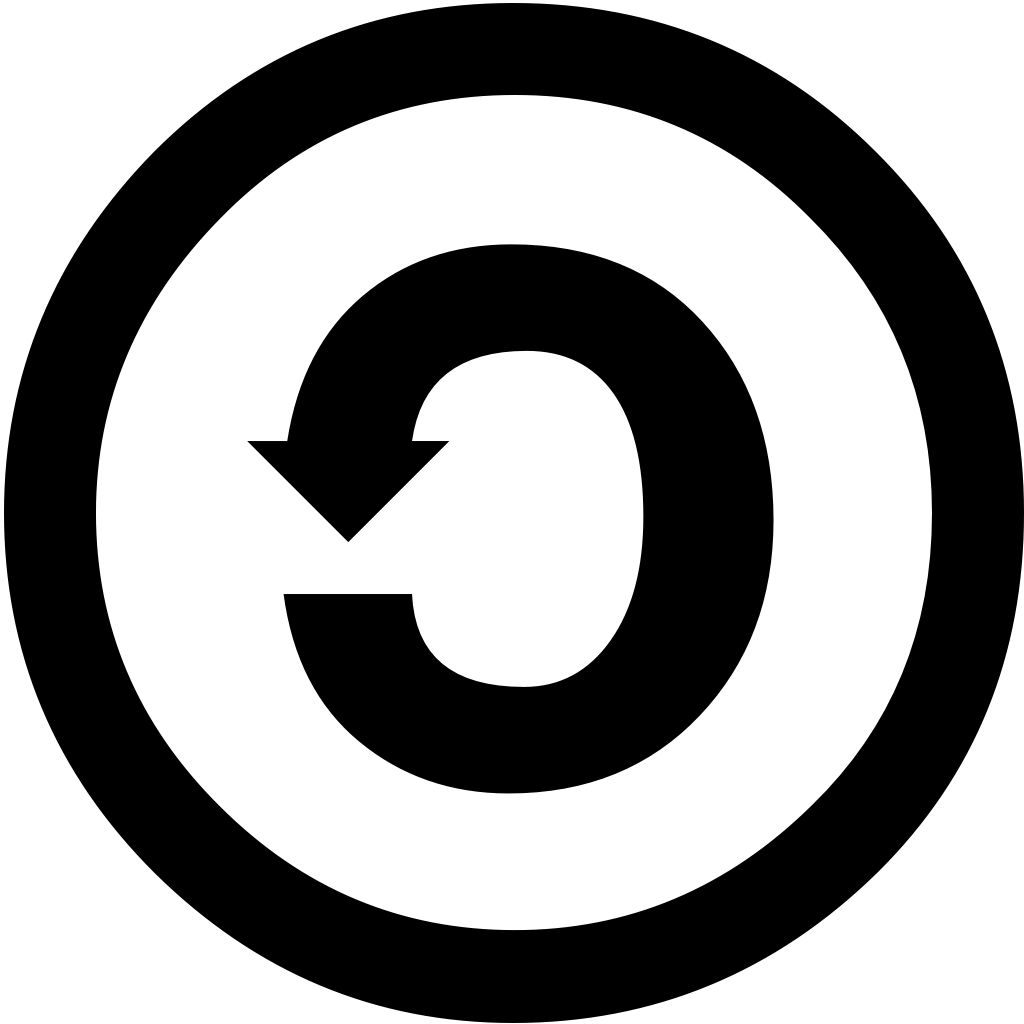 – Adaptations must be shared under the same terms